The Isle of Mull Gaelic Choir travelled to Glasgow and sang at the Mull and Iona Association annual concert.

It was a great concert, below are some pictures from the cheildh afterwards

The Chocolates Story ..........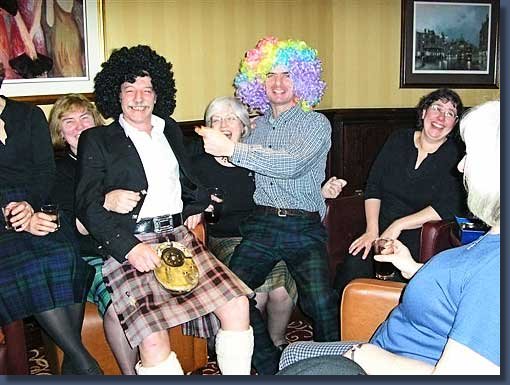 Someone in the choir ordered pizza but 2 mysterious delivery boys arrive with a box of chocolates.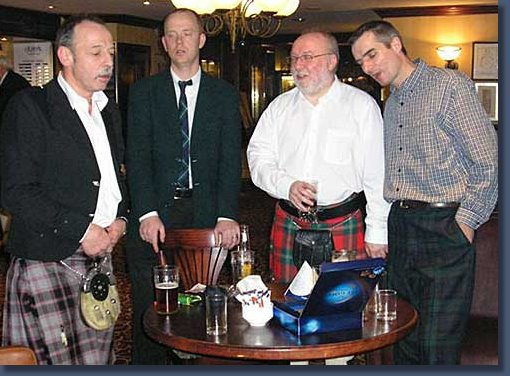 The magic chocolates have an amazing effect on the choir and everyone starts to sing. 3 tenors and a bass have their eyes on the chocolates.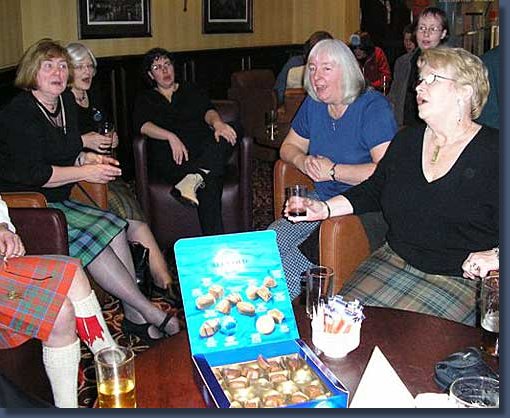 Every one is shocked to learn that the chocolate supplies are running low............ and there is only one left.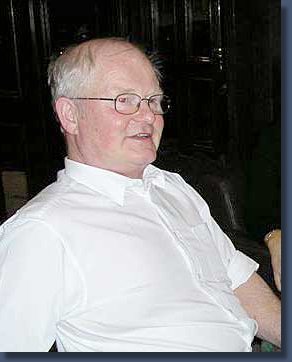 Iain eats the last chocolate and carries on singing for hours after everyone else went to bed.



Home Page | Video clips | Contact Choir Secretary | CD sales