2009 Events



14th - 17th October - National Mod Oban
The Ladies choir won a 2nd place, the mixed choir won a 3rd place and we got a 4th place in the Puirt, getting the highest marks for music.
Once again, thanks to Elizabeth for being our inspiration.

Click here to see what you missed on the 16th May aboard the Reaper
Oban Local Mod, we won first place in the Puirt and the Ladies and a third place in the Mixed choirs competition. The atmosphere was electric on the boat on the way back ! Many thanks to Allan and Elizabeth for the drinks.
Tobermory Local Mod, We won first place in the Ladies competition and second places in the Mixed Choirs and Puirt competitions.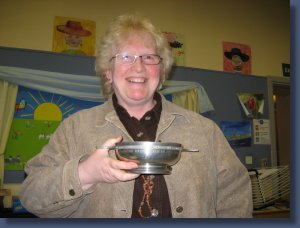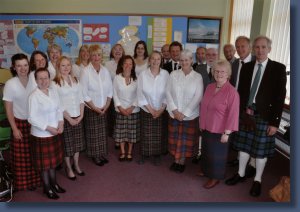 11th December - Choir Christmas meal, probably at Cafe Fish. Click here for the menu
The 2010 Mod is in Thurso





Home Page | Video clips | Contact Choir Secretary | CD sales